Emergency Dentistry
Toothache certainly negatively impacts every aspect of our routine lives.
Most of the time, dental emergencies never happen until the worst of times. Proceeding from this, Retaj Medical Center provides its services around the clock, seven days a week, to help you as soon as possible. No matter the time of day,
if you have an emergency that is causing you pain, we can help you.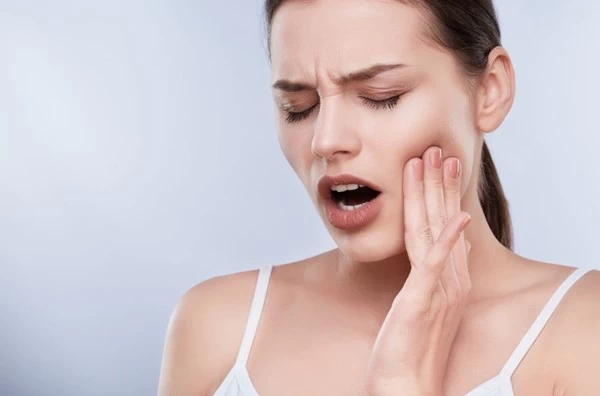 Dental emergency care
Most emergencies are easily identifiable when they occur, such as an accident or sudden, severe pain. There are some people who won't be able to wait until Saturday. At any time, you can call your dentist's office for help in deciding what to do.
Retaj Dental Center provides emergency dental care for all people and for all types of conditions. Whether you have been sick for a long time or just visiting, we can see your condition and provide the necessary treatment. If you are in pain, contact us. Call your dental clinic if you experience an emergency during normal business hours.