Dermatology, Cosmetic & Laser
Retaj Medical Center cares to provide a high level of quality in relation to

skin care, hair care and dermatological treatment for their patients. The

Center is continuously working on modernisation of equipments and

keeping abreast of technological developments in this field.
Treated Cases

All skin diseases

Laser hair removal

Vitiligo

Skin care

Hair problems

Skin tumors

Black halos around eyes

Hair removal

Birthmarks.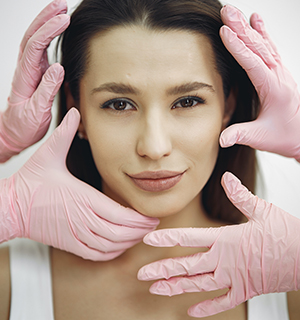 Work Experience
Experienced doctors with wide experience in various disciplines.